Coaching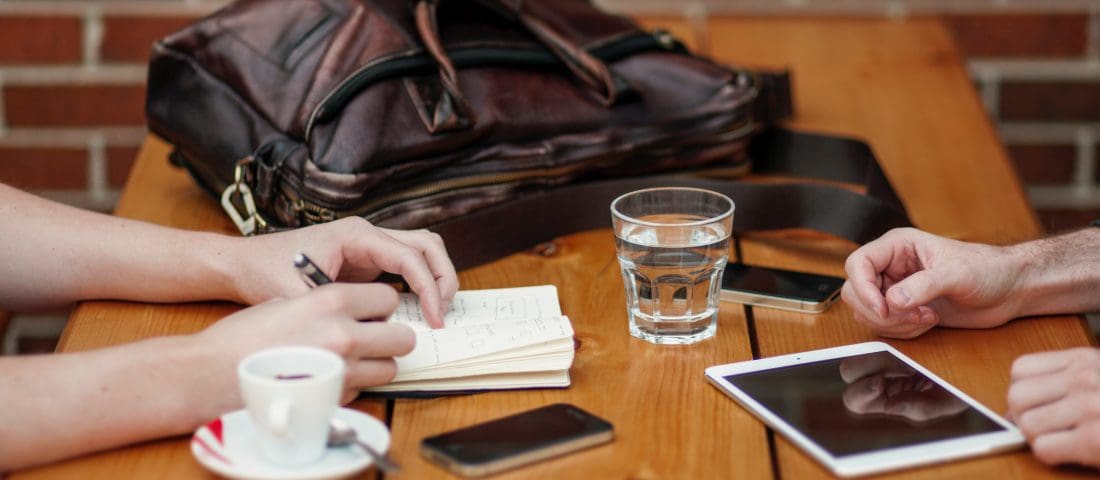 Professional services firms demand the highest performance from their people.
We love coaching professionals and experts. In our experience, they are some of the brightest people around.
What would you do for me as a coach?
How would coaching help my performance?
How will coaching help me as a leader?
We'll help you take a step back and analyse what's working, and what could be improved. Through our work, you'll refocus your efforts, feel confident in your decisions and agree some personal goals to keep us honest.
What kinds of results have you had before?
We've played a part in:
Professionals being promoted to partner;
Partners being elected to management positions;
Professionals improving their internal profile and their external profile;
Helping private practice lawyers with their transition to an in-house role;
Helping new teams integrate into a new firm;
Helping managers to develop into leaders; and
Helping business professionals improve their performance.
In our experience, coaching is an area in which we're better off talking first and seeing how we can help. Please feel free to call us, confidentially on 0117 2872099.