#Digital100 dashboard for your firm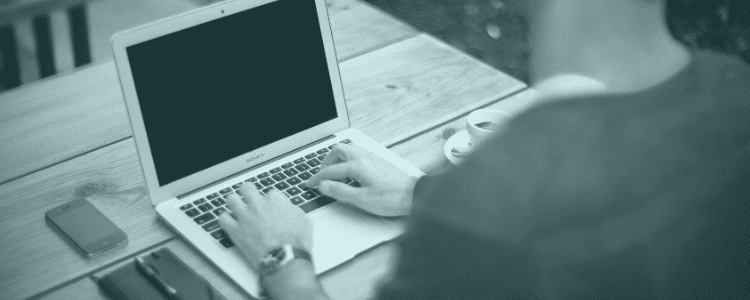 How do you measure up for digital marketing against your competitors?
We've ranked the top 100 UK law firms and are currently running a special offer on your firm's dashboard.
If you're in the top 100 UK law firms and want to know how you rank against other firms, then you can buy the dashboard for £345 plus VAT and we'll get it to you today.
If you'd prefer the dashboard and a meeting to discuss findings, we can do that for £495 plus VAT. We'll send you the dashboards today and begin to arrange the meeting to explain how to improve your rankings.
This dashboard provides visual insights on which you can act today to win more share of audience on search engines, web and social media.
Please drop us a line if you have any questions.
Simon