Editorial Meeting Service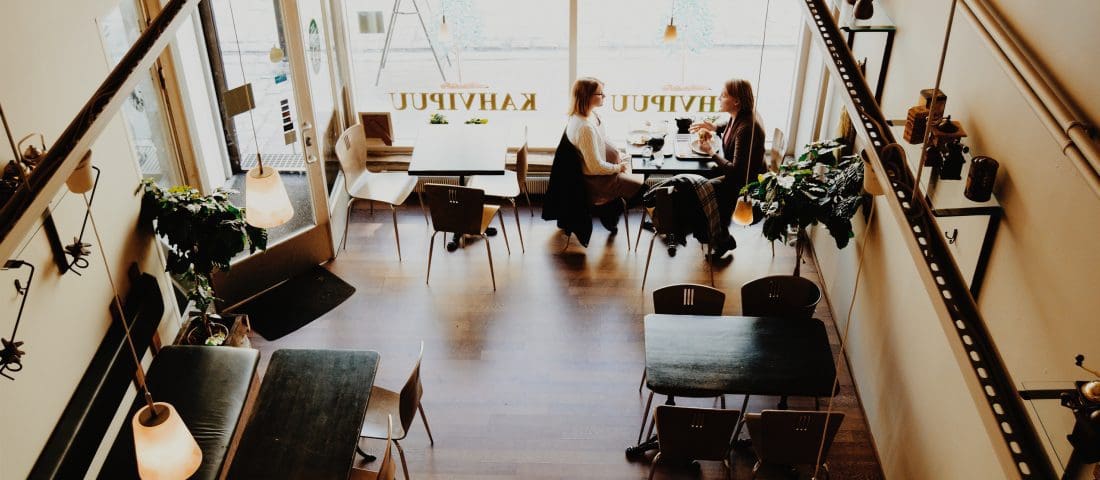 Great ideas can travel the world – here's your passport
Here's an idea: we'll give you some fresh ideas.
Once a month (or more often if you like), we'll meet with you to plan your content for the month ahead. It's an editorial meeting service.
We'll bring our knowledge of your sector, your services and products, the issues you're campaigning on, what's on the media's radar, and some magic*.
We'll generate ideas for you to use across your marketing mix.
It's a process we have successfully deployed for TBD clients, during our time in in-house marketing roles, and as journalists.
So, if you'd like to bring a larger audience to your content and you'd like to have some fresh thinking on what you're writing about, then drop us a line and we can arrange a kick off editorial meeting.
What's the cost of the editorial meeting?
Costs start at £500 per month but, as you'd expect, vary depending on your needs.
It'll be based on a transparent time on the clock preparing for, running and following up from the editorial meeting.
We offer pay-as-you-go or annual subscription models and can support you with content production (written, audio or video) after the meeting.
What outcomes can you produce?
We've had our client's thinking feature in all the broadsheets, newswires, major broadcast outlets and across social media. Tens of millions of people have read and watched our work.
If you want to get some great ideas for your PR, social media and marketing efforts, then sign up to our editorial service. We'll happily work with any of your teams (PR, internal comms, knowledge, leadership).
If that's of interest, do get in touch with Simon.Marshall@2bd.me or call on 0117 2872099.