Training: Become a great writer and social media expert in one day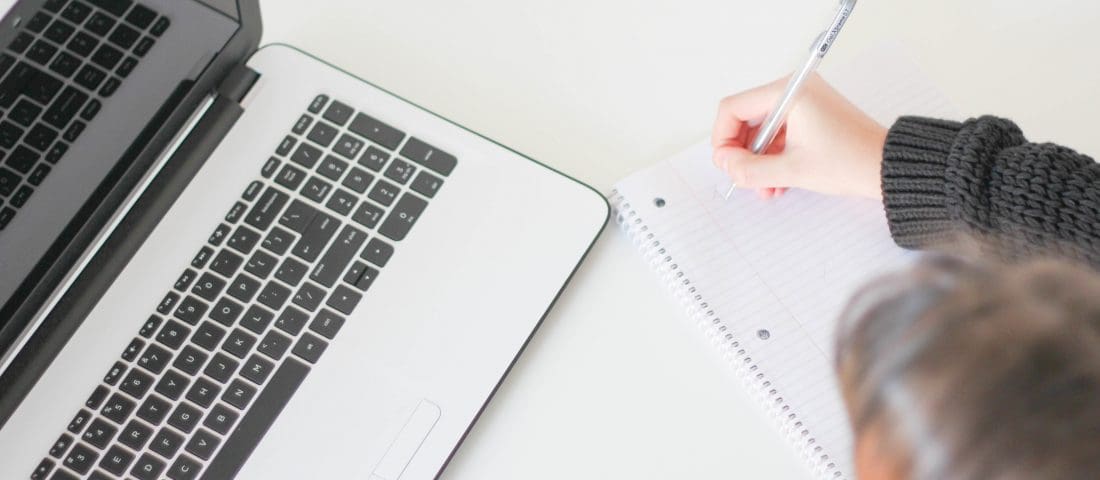 Write/Share/Engage
As a team we have been lucky enough to work in law firms for 30 years, carefully crafting messages, blogs, speeches and more for all levels of lawyers at the firm. We've also run lots and lots of training on social media and writing.
And now, we're able to pass on our best practice and experience so that you can:
Identify the audiences that you want to be writing for;
Write the kind of content that people are desperate to read;
Write the kind of content that influences people to take action;
Share and market (with confidence) your content to clients and target audiences.
We have collectively trained over 1,000 people on social media, writing training and reaching audiences. It's a subject matter close to our hearts and has been a huge part of our lives over recent years.
This course is, however, unique. It's about being a brilliant writer and knowing how, when and where to share.
How much does the Write/Share/Engage course cost?
The course costs £699 plus VAT for the day. It's unique as it is focused on people in the legal sector and provides lessons on how to write, what to write, when to write and how to reach audiences.
How many people are on the course?
We'll limit numbers to eight people per group so that we can maximise the time we have together and that the work we do has real impact.
Each course day has two groups.
How does the day work?
One group starts with superstar social media training and moves on to peak writing training in the afternoon.
Another group will do things the other way round.
It's a packed day and you'll walk away full of confidence: ready to write powerful prose and run your firm's (or your own) social media accounts with flair.
What level of entry is it?
Ideally you'll have had some prior experience of writing for an external audience – even if that's clients and not for the web/social.
Likewise, you may well be on social media, but you're looking to become a super user, quickly.
How do I sign up to the course?
You can sign up using the latest Eventbrite event(s).
Or you can drop us a line and we'll be in touch with an invoice.
Who are the trainers?
The queen of content is Alexandra Finlay. Alex writes every day as a novelist and for business leaders. She's put smiles on faces of people who didn't think they knew how to write. You can find her on LinkedIn here.
The king of social media is Bram Vanoirbeek. Bram has trained hundreds of people on how to get the most out of social media for lawyers. You can find him on LinkedIn here.
The full-marketing-mix guy is Simon Marshall who has worked in PR and comms, marketing, sales and CRM roles for over 20 years.
Is lunch provided?
It is. Please let us know when you sign up if you have any specific dietary requirements.
Where is the training?
It'll be in central London – exact location to be confirmed around two weeks prior to the event.
Can we get a discount if more than one of us attends?
You can. For every subsequent person that attends, we'll give you another 10% off the price, up to four places (any additional places would be at the fourth ticket price)
If you'd like more than one ticket, then please email us.
Do you do group/team training?
We do a range of team and bespoke training offers. It's best to drop us a line if you'd like to know more about that so we can scope and price it for you. Often this works out cheaper for teams who do it at their own office and we can tailor the content to their specific needs.
Why are you focused on writing and social media training for lawyers and professionals?
First, because it's what we know best.
Second, because every lawyer/business professional needs to be able to communicate with their audiences well.
Third, because we love working with bright people.
Are there follow-ups to the course?
Yes, we can offer ongoing social and writing support for you on an arranged or ad hoc basis. They are not included in the above costs, but it's something we encourage to make sure that the course delivers impact.
Where do I sign up?
Please sign up using our events page on Eventbrite here.
Is the course right for me?
People often ask us questions like:
How do I improve my writing?
How do I write for other lawyers?
How can I improve my grammar?
How can I find my tone of voice?
Do you have to be good at writing to be a lawyer?
What content should I share on LinkedIn?
How do I draft a good status for social media?
Should I use Facebook for my legal marketing?
If those are questions that you've asked in the past, then this is definitely the right course for you.
What are the next steps?
Sign up to a course here, or drop us a line with a question and then maybe share this page with a colleague/friend.